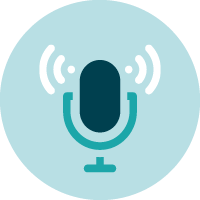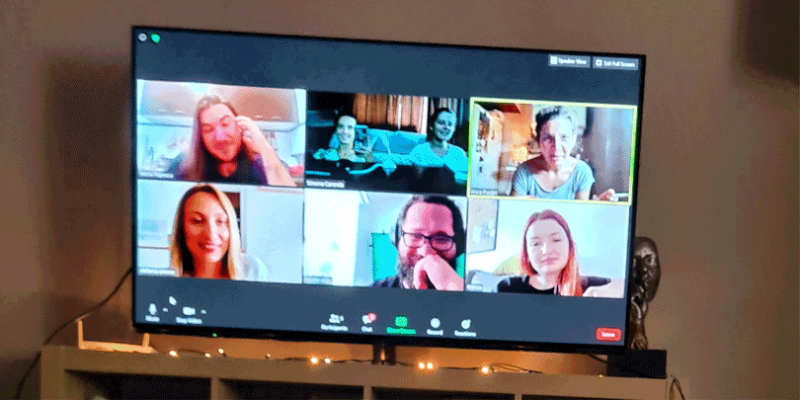 Virtual
Engaging series of 2-3 hours modules, with a design that makes the best of 2 worlds: the digital world (using apps and user-friendly, reliable platforms) and the human-centered world through interactive exercises that leave no "silent riders".

Our learning journeys are customized for the skills you need, and we prepared a few tools to make the customization process easier for you.

Our Open Your Eyes Needs Assessment – where you will identify how your team or organization is doing on 10 key competencies for success in a pandemic VUCA (Volatil, Uncertain, Complex and Ambigous) environment.

Matrix of "Virtual Soft Skills for Real People" – allowing you to pinpoint faster the skills for your target audience.
Face2face
The feedback of our participants over the past 5 years has revealed that what makes us different is a combination of savvy customization and engaging learning experience, and the L&D Industry Survey of 2019 has honoured us with a place on the podium: we are now in the top 3 training companies in Romania, based on the feedback of 576 respondents from HR and L&D.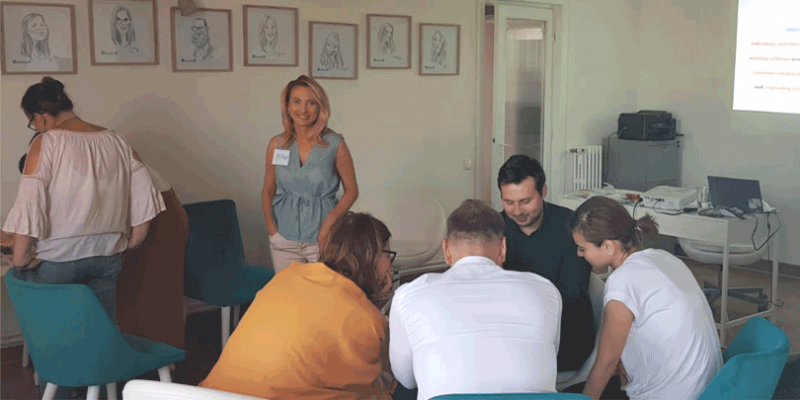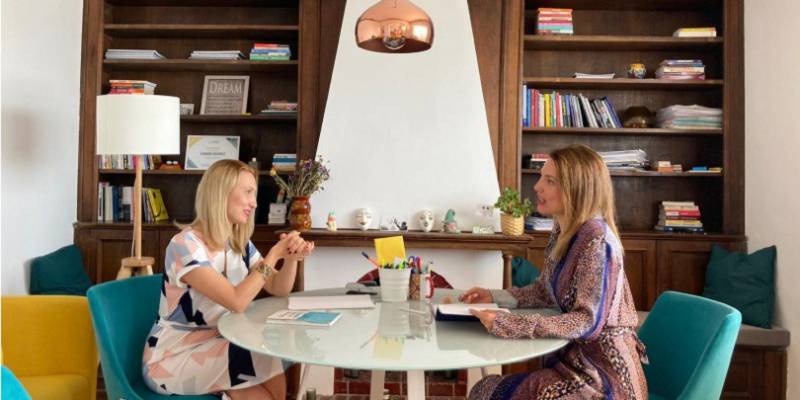 1:1
Our 1-1 sessions are a mix of coaching and feedback based on psychometric tools. We are expert users of tools from Human Synergistics, Personal Strengths and positive psychology tools and our coaching methods are chosen to fit the needs of the coachee: Solution Focused Coaching, Structural Dynamics, Strengths Based Coaching.
Experiential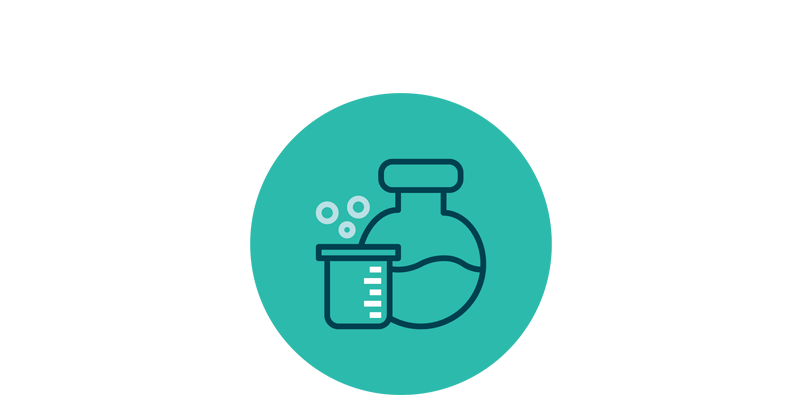 because people need to feel "moved" by a learning session in order to really learn something
Interactive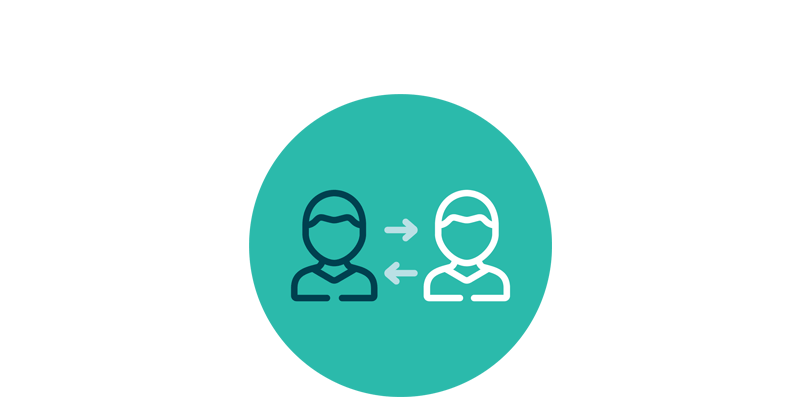 anywhere, anytime, an instructional design to engage all learning styles
Practical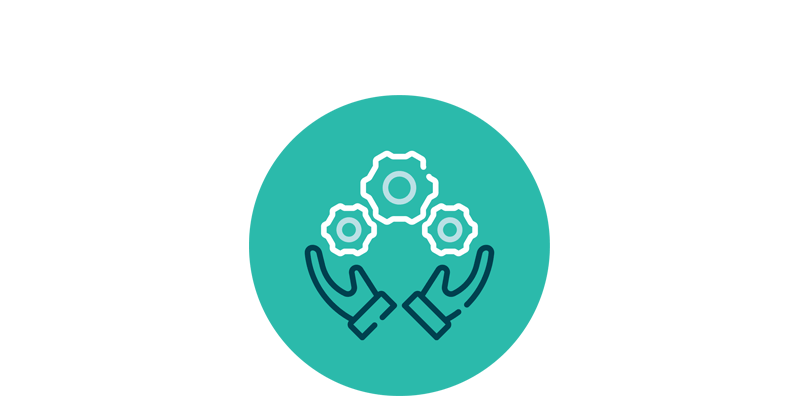 tools inspired and tested in numerous dialogues with our customers, solutions to practical challenges